Curriculum Vitae
Personal details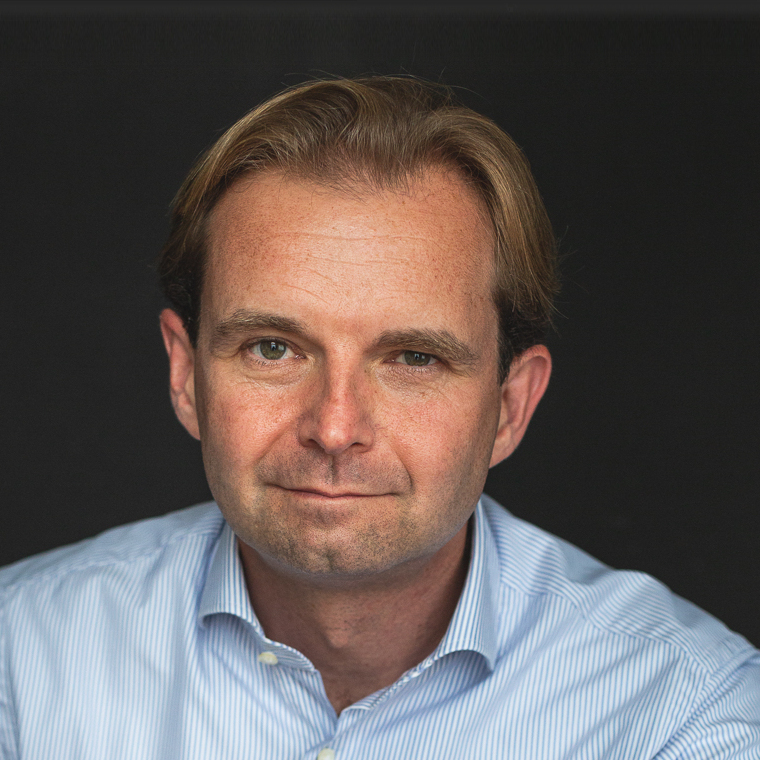 Name:

Christian van Megchelen
Telephone Number:

+31 6 100 37 4 87
E-mail:

christian@vanmegchelen.com
Place and Date of Birth:

The Hague, 1977
Marital Status:

Married; two children
Professional Experience
January 2016 – till date

Independent attorney (advocaat)
Specialist corporate counsel, primarily acting as "lawyers' lawyer" for Dutch and international law firms (litigation (mainly corporate and M&A related litigation), corporate advice).
July 2012 – December 2015

Attorney (advocaat) at Pels Rijcken & Droogleever Fortuijn N.V. Senior Counsel Corporate, Head of Corporate Transactions
Advisory work, litigation and transactions for a broad range of clients, both in the public sector (mainly the Dutch State) and (international) companies.
15 May 2003 – July 2012

Attorney (advocaat) at Stibbe N.V.
Counsel Corporate M&A, Corporate TMT/IP Amsterdam, New York (2009), London (2008)
Main focus on corporate transactions, but also corporate litigation.
Education
2009

Corporate Law Post-Graduate Specialisation Course, Grotius Academy
2008

MBA Highlights Programme INSEAD, Fontainebleau, France
2003 – 2006

Professional qualification training, Netherlands Bar Association, Amsterdam
1995 – 2003

Civil law and Business law (master's degrees) University of Leiden, Leiden
1989 – 1995

Secondary education ('Gymnasium'), Vrijzinnig Christelijk Lyceum, The Hague
Other functions
2021 – till date

Board member (non-executive) of Schoolvereniging Wolters (primary school)
2021 – till date

Board member (non-executive) of Stichting Passend Primair Onderwijs Haaglanden
2007 – 2017

Member of the Security and Justice Advisory Board to the Dutch Liberal Party (VVD)
2006 – 2010

Editorial Secretary, legal monthly magazine Vennootschap & Onderneming
2001 – 2003

Political Assistant to Mrs. A. Broekers-Knol, member of the Dutch Senate
2001 – 2002

Chairman Debating Society Leiden
2000 – 2001

Chairman Student Fraction SGL, Law Faculty Council
1998 – 1999

CEO Student Employment Agency STUFLEX
Post-graduate teaching
2016 – till date

The new Management and Supervision Act (Actualiteitencursus Nieuwe Wetgeving Bestuur en Toezicht Verenigingen, Stichtingen, Coöperaties), Lex Lumen (). Co-lecturer: Arnaud Wilod Versprille
2016 – 2018

Conflicts within corporations (Verdiepingscursus Conflicten in de Vennootschap), Lex Lumen (). Co-lecturer: Rogier Wolf
2014 – 2015

Acquisitions and acquisition disputes (Verdiepingscursus Overnames en Overnamegeschillen), Lex Lumen (). Co-lecturer: Arnaud Wilod Versprille
2013 – 2016

The Shareholders Agreement and Articles of Association after the Introduction of the Flex BV (Verdiepingscursus De nieuwe aandeelhoudersovereenkomst en statuten na invoering van de Flex BV), Lex Lumen (). Co-lecturer: Arnaud Wilod Versprille
2013 – 2015

Directors' liability (Bestuurdersaansprakelijkheid), OSR (). Co-lecturers: Folkert Bolkestein and Jurjen Lemstra
2009-2012

Recent Developments in Corporate Law (Actualiteiten Ondernemingsrecht), NVRA ()
2010-2012

Professional qualification training Mergers and Acquisitions (VSO M&A), OSR (). Co-lecturer: Björn van der Klip
Languages
Dutch, English, German

proficient user (native / near native)

French

basic user (basic communication skills)